Show us your life
Today at http://www.kellyskornerblog.com/
Show us your life: Hometown
A little map of Pennsylvania so that you can figure out where I am talking about!
I am from a small town in western Pennsylvania called Elderton. In hunting for images, this is all that I could find. This is a view of Keystone Lake about 2 minutes from my parents house.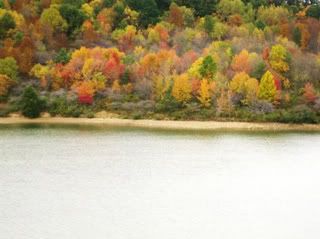 I also spent a large amount of time in Indiana, Pennsylvania for college, work, and to hang out with friends. Here is how we see main street a lot of the year.
My College


________________________________________
Friday Flashback
Well since we were by ourselves when Ben proposed, there were no pictures. Here we are on our renewal of vows day in the Oak Grove on my old college campus.
For more visit Alicia at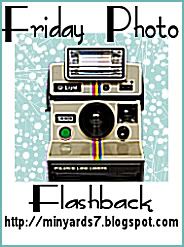 ___________________________________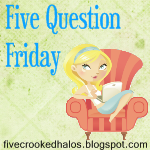 1. Do you have an iPhone and, if so, how do you get apps and what are your favorites? Nope but I love my blackberry!!
2. What is your fondest memory of K-3rd grade? Mostly playing with Rhonda and Joyce. I am happy that I can still call them friends today!
3. What makes you cringe at the thought of touching? Spiders & spider webs, poop, HAIR
4. If you could have any celebrity show up on your doorstep who would it be and why? Matthew McConaughey.....just to look at. Sorry Benny!
5. What would you say is your best physical feature? My smile
________________________________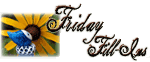 And...here we go!

1. Isaac saying please (& signing it) and Amen without prompting never fails to make me smile.
2. I'm looking forward to picking up Benny after nearly 9 LONG weeks!!
3. Blues clues & the kids playing is what I'm listening to right now.
4. Potato salad must have some crunchy bacon in it!
5. My cereal was the best thing I ate today. (Ok give me a break it is still early!)
6. Today was started early with preparations.
7. And as for the weekend, tonight I'm looking forward to small group with friends, tomorrow my plans include hugging the hubby, Seasme Street live, church, and life group and Sunday, I want to enjoy the Cherry Point air show with my entire family!