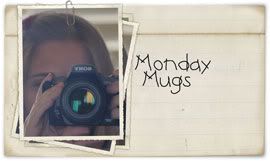 Today's topic smiles.
One of my favorites from the weekend. I know that my friends surely make me smile and it takes my breath away to see my little girl all SMILES with her friends.
Nothing like a bath to make you smile
Or your grammy saying something silly to you
Or just stopping to pose for your mommy who is SMILING behind the camera.
If you want more SMILES visit Heather at
www.oswaldcuties.blogspot.com/