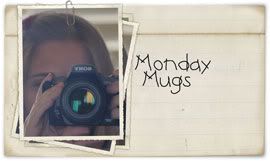 Today the theme at Moday Mugs is PLAY! We have had plenty of opportunity to do that over the past week. Here are a few pictures from our PLAYFUL adventures. For more go visit Heather at www.oswaldcuties.blogspot.com/


The start of Kendall's field day at school this past week.
The kids loved PLAYING on the water slide!
There were many fun games to PLAY with friends!
Isaac enjoyed PLAYING at his field day too!
Of course there is always time to PLAY princess!