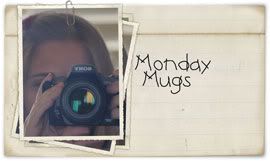 Our "first" girl
Jordan Tanner (Jordie, Jor)
She is a rescue pup from the Indiana County Humane Shelter in Indiana, Pennsylvania. Rhodesian Ridgeback & boxer mix. She had the sweetest disposition, whip smart, super fast (even at 9 years old), obedient (as long as there is not any "prey" near by to chase) and just the best dog that you could ever ask for!
Our "first" Boy
Geronimo George (Mo, Momo, knucklehead, "big dummy")
He is our beautiful German Rottweiler. He has the BEST tempermant, is one of the most gentle dogs you will ever meet (unless you are attempting to hurt one of us), at a shade over 130 lbs still thinks that he is the size of a 10 lb dog! Our circus just wouldn't be complete without his antics!
Kahlua (Fuzz, kitty-kitty)
She is her own lady and always has been. She can be very standoffish but most of the time is very loving (to us.) She probably gets the least of our attention but that is how she likes it!