I saw this at my friend Alison's blog and thought that it looked like fun so here you go in no particular order some of my favorite things.....
The Bible
Beth Moore.....just because she has helped me through so many things in the bible studies I have done with her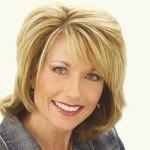 The United States and the Marine Corps
I would be heartbroken without my family

Friends definately make life worthwhile!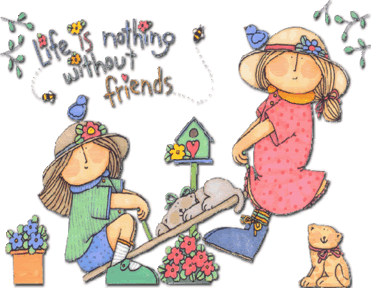 I LOVE Mustangs!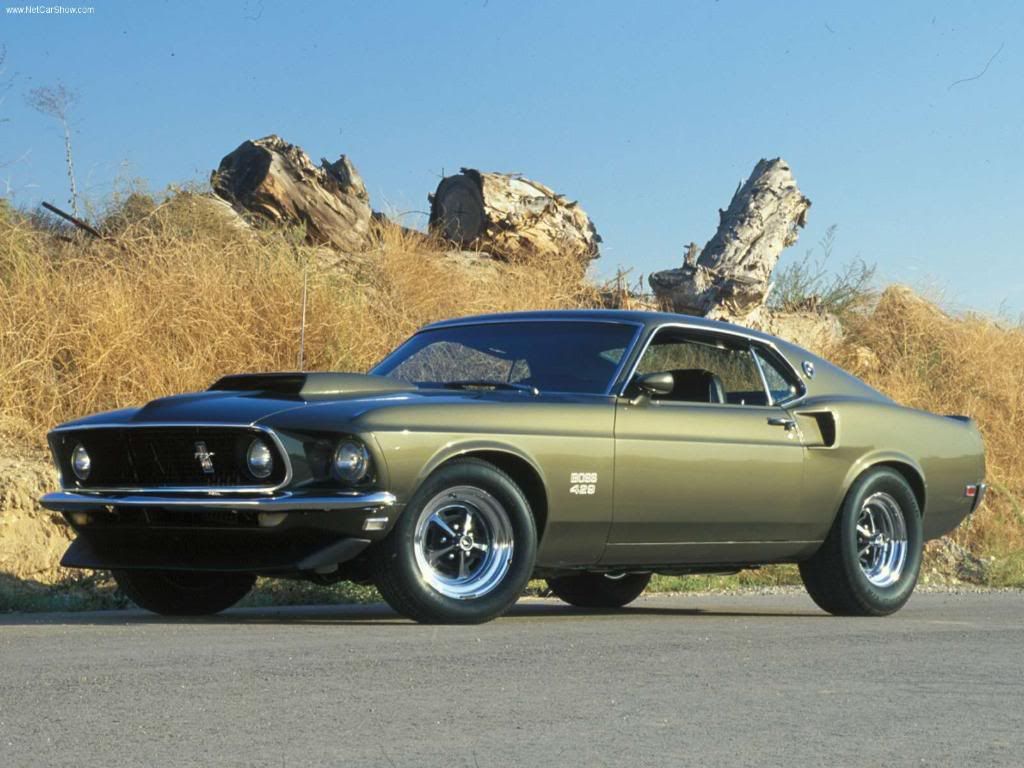 Chick Fil A is my favorite fast food place!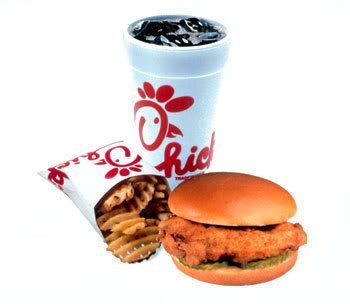 LOVE, LOVE, Love Baklava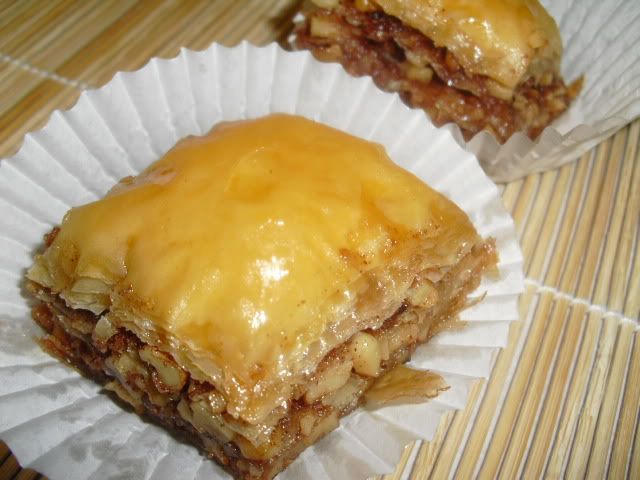 Anything with chocolate and peanut butter combined is a blessing to me!
I love lip gloss/chapstick. This is one of my favorites from Victoria secret
My Favorite flower is the star gazer lilly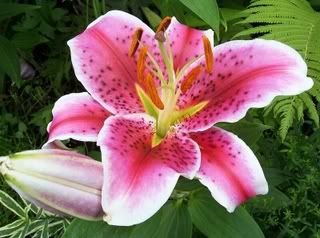 Favorite movie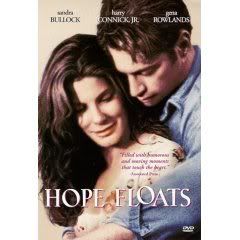 Favorite Color is pink
I love to read!
Flip flops esp. fun ones are a definite must living in the south!