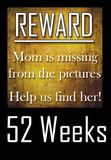 August Date Night
Dinner and Dancing with Friends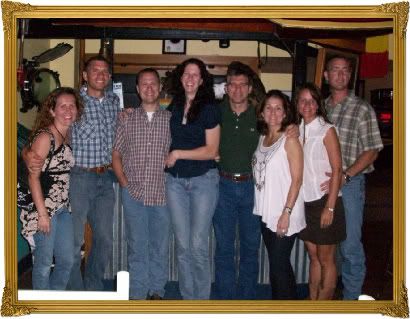 Before date night with my hunky man!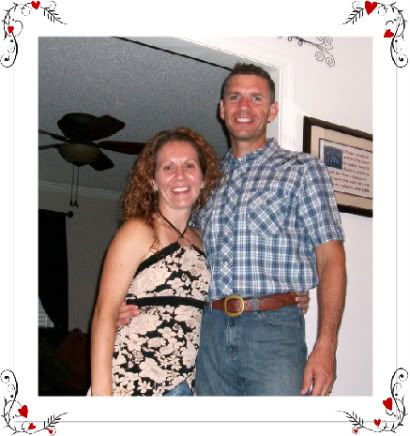 __________________________________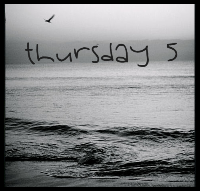 Entry Word: happy
Function: adjective
Meaning: experiencing pleasure,
satisfaction, or delight

Entry Word: content
Function: adjective
Meaning: feeling that one's needs
or desires have been met

My Five Things that have made me happy
1. My birthday is this week. (It makes me happy to celebrate another year that God has given me even if it means getting older!)
2. Seeing family (some of which I have never met) at a beach near us.
3. The pool! I never get tired of going there for Mommy and me!
4. Seeing friends get their Marines back from deployment & their families back together.
5. Serving on our pre-school ministry at church to the best of my ability.