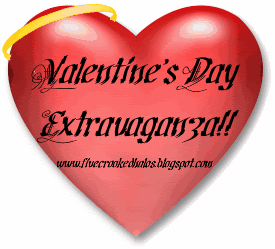 We had such a fun DJ at our renewal of vows in May 2004. He had us doing all kinds of crazy things. The best by far was when he made Ben give me a lap dance before he got my garter. I am sure you can tell by the look on my face how much I am enjoying it!
We found so many fun places to stop in Pensacola, Florida when we eloped. There was a huge tree that looked like a hand. We had a lot of fun pictures and climbing experiences in it!
This was also in Pensacola. Ben kept threatening to throw me in! Fortunately (for him!) he did not!
I was a little bit stressed during our pictures prior to our renewal of vows so when we took time out to play a little bit in the oak grove where Ben proposed it was a much needed break.
Besides these fun ones, the sweetest was during our elopement ceremony when Ben reached out to brush away my tears while we were saying our vows. I don't have a picture but still love to watch the video to this day!