This week, I want to focus on some of those small things in life that bring you joy.
Church/God. (This is our current home for worship at First Baptist in Jacksonville.)
My beautiful children. (This was taken this weekend prior to our Fall Festival at Church.)
My wonderful, supportive husband.
My great family.
Friends. (New and old)
My furry kids.
Traveling with my family and friends.
Being in Love.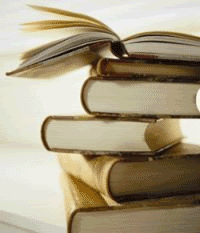 Singing! (even if I shouldn't!)
Being organized. (Something I always strive for!)
A clean house.
Sports. (Mostly Football & Hockey...I can get into baseball and basketball every once in awhile.)