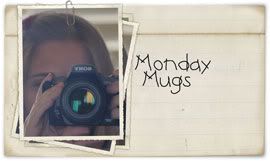 Last Year we enjoyed this snow over Christmas at my parent's house in Pennsylvania.
(Ok well 3/4 of the family enjoyed it. Isaac screamed the entire time!)
We are hoping and praying for some more fun in the snow. My dad has purchased a few new sleds since someone AHEM Ben....cracked 1 or 2 sleds last year!
Here's wishing some snow your way!